Time-Table/Almanac/Syllabus
COUNSELING
Bearing in mind the growing complexities in society and the problems which teenagers face, the college has a regular counseling cell of a few senior teachers to offer guidance and help to the students in solving their personal, social and vocational problems.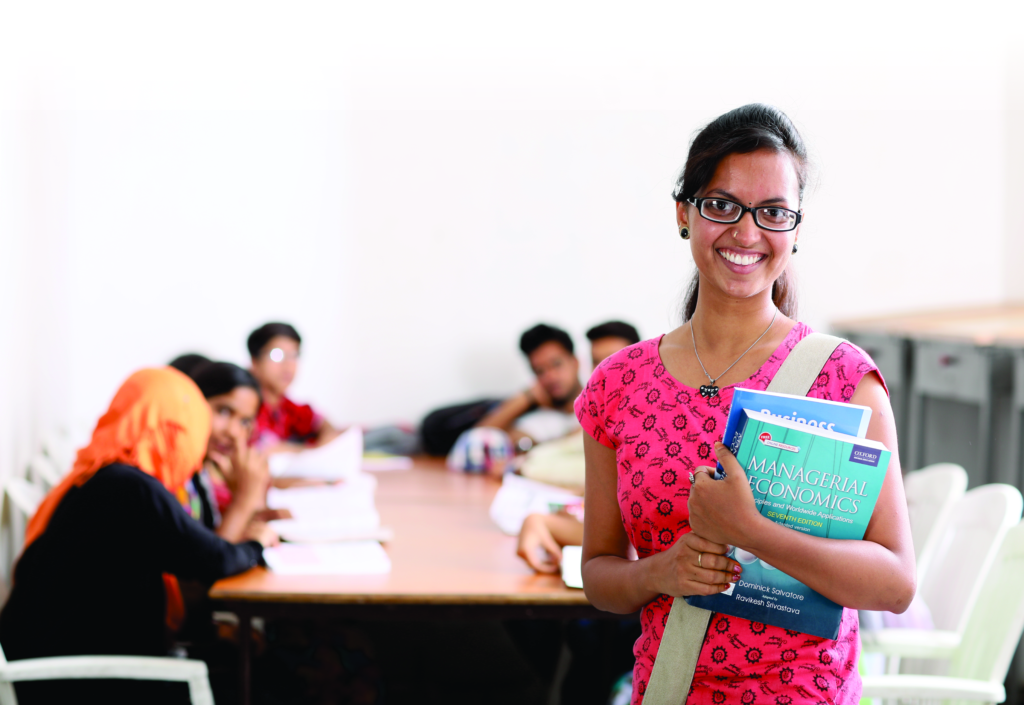 EXTENSION LECTURES
The College provides the right atmosphere to the students by conducting a number of extension lectures and seminars. Each department arranges for a minimum of two extension lectures in a year and students are encouraged to actively participate in them.
Students are also taken on field trips and educational tours to various Industries and Laboratories and to places of educational interest. They are also encouraged to submit reports of project work and present papers at workshops and seminars which form a part of their regular academic schedule.
TRAINING & PLACEMENT

Realizing the need to bridge the gap between the industry and Academia, Jagruti started the Training & Placement Cell which has been quite active over the 

past 30 years 

the college has impressive number of selections by the major IT and ITES like:

INFOSYS, WIPRO, TCS, CAPGEMINI, DELLOITTE, HDFC, ICICI, HSBC

, etc.

 
Many students of the college demonstrate ability in their core subjects but have difficulty generating and organising information when they write or speak. Some of them also have poor grammatical proficiency. The college is registered with TASK (Telangana Academy for Skills and Knowledge) sponsered by Govt. of Telangana.
Businesses, government and industry across the world are calling for graduates who possess strong communication skills. The training and placement cell has developed special language-based training programmes for this purpose. These programmes include training in areas such as job search skills and oral presentation techniques.
The training and placement cell, headed by a placement officer also takes care of the following issues.
Nurtures Industry Institute interaction, by organizing and coordinating industrial visits, in-plant training and projects of industrial relevance for the students, with the sole aim of zeroing down the gap between the industry and the academia.
Receives and forwards the feedback pertinent to curriculum improvement from the visiting companies to the faculty, to ensure that the curriculum follows the latest industrial trends.
Helps every student define his/her career interest through individual counseling.
Makes available updated database and job profile of the companies and thus helps each student analyze and choose company of his/her interest.
Conducts workshops, guest lectures, industrial visits, seminars, group discussions and quiz programmes to provide exposure to the students and prepare them for the workplace.
Organizes and coordinates Campus Placement Programme.
Above 300 students are placed various MNC's and Financial Institutions in the last Academic Year.